Raffles Jakarta's all-day dining destination recently unveils a new dining concept. Arts Café by Raffles offers a myriad of gastronomic experiences. Expertly prepared by Arts Café by Raffles' new executive sous chef Lukman Hakim and his team, here are some of the new culinary highlights at the restaurant.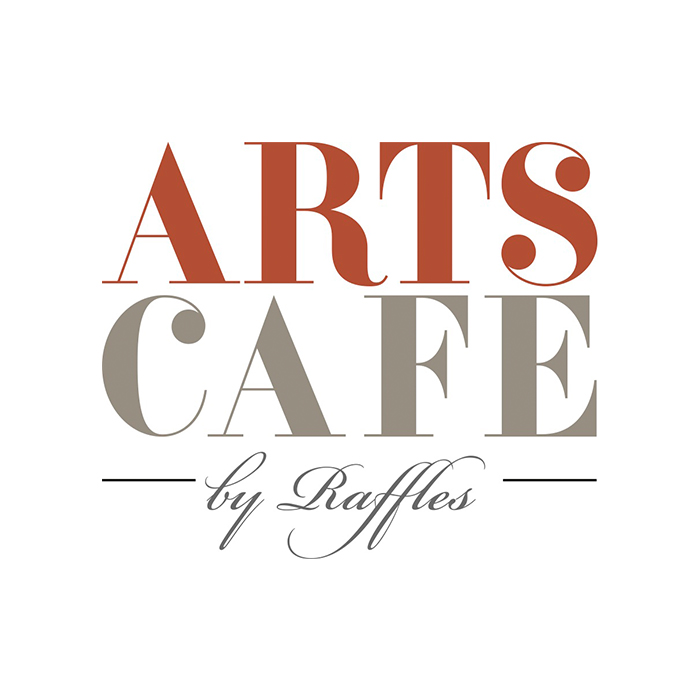 Opening hours
Breakfast: 7:00 AM to 10:00 AM
Lunch: 12:00 PM to 2:30 PM
Dinner: 6:00 PM to 9:00 PM
Sunday brunch: 12:00 PM to 3:00 PM
Contact us
+62 21 2988 0888, WhatsApp +62 855 8155 888
dining.jakarta@raffles.com
Lukman Hakim
EXECUTIVE SOUS CHEF
Lukman Hakim has been appointed Executive Sous Chef of Arts Café by Raffles, leading Raffles Jakarta's iconic all-day restaurant as it transforms into an elevated, globally-inspired dining destination. Since joining Raffles Jakarta early this year, he has been occupied with revamping Arts Café by Raffles' culinary offering. From developing a dedicated Japanese Corner to crafting an evolving menu for The Show Kitchen, Chef Lukman has been reinventing the menu, adding his globally-inspired stamp and playful twist on the classics.
Under Chef Lukman, Arts Café by Raffles is an invitation to embark on a gastronomic adventure.
"We want to invite the guests to taste our brand-new range of house specialties. From dry-aged meat to the evolving menu at The Show Kitchen, we aim to challenge the guests' palate with a playful reinvention of globally-inspired cuisine," - Chef Lukman.
Dining at Arts Café by Raffles
Enjoy an elegant buffet, or Continental and Asian à la carte offerings served in chic interiors and a backdrop of vibrant Hendra Gunawan artwork.
Private Dining
Two beautifully decorated private rooms offer an exclusive dining experience. The vibrant, comfortable rooms are a unique setting for family celebrations, anniversaries, business dinners and seasonal events in Jakarta.