Expect a virtual tableau of art and cuisine, where the palette of sights, sounds, textures and aromas from open kitchens create a delightful sensory experience.
We invite you to reconnect with loved ones through the unique excellence of the epicurean creations of our Chefs. From Private Dining, delightful family culinary experiences to Raffles signature dishes at home.
Reserve your table here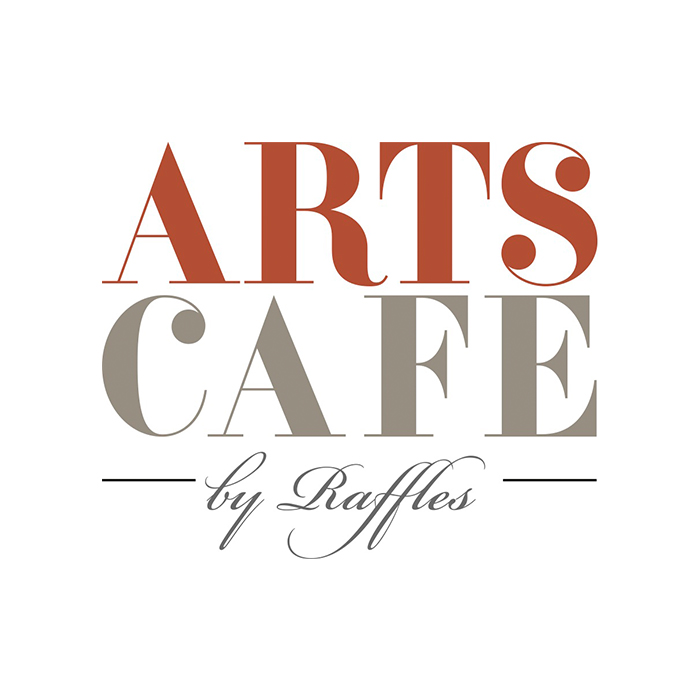 View Menu
Opening hours
Breakfast: 6:00 AM to 10:30 AM
Lunch: 12:00 PM to 2:30 PM
Dinner: 6:00 PM to 10:30 PM
Sunday brunch: 12:00 PM to 3:30 PM
Contact us
+62 21 2988 0888, WhatsApp +62 855 8155 888
dining.jakarta@raffles.com
Imam Fayumi
EXECUTIVE SOUS CHEF
We try to focus on the details, create an engagement, and interact with our guests. We offer several live stations, a variety of food styles, which focus on creating the interaction. We want to offer our guests a consistent experience over time, and guarantee that every time you come to Arts Café by Raffles, the experience will be even better.
Private Dining
Two beautifully decorated private rooms offer an exclusive dining experience. The vibrant, comfortable rooms are a unique setting for family celebrations, anniversaries, business dinners and seasonal events in Jakarta.