The Writers Bar is a modern tribute to famous writers that have come through the doors of Raffles over the years. It is a place for bespoke cocktails, discreet elegance and intimate conversations. With a mix of old world glamour, contemporary style and timeless sophistication, The Writers Bar draws in discerning guests to explore the rich flavours through the finest handcrafted golden era cocktails.
Louis Armstrong, Ella Fitzgerald, Nat King Cole, from the roaring twenties, legendary jazz musicians come to life. Enjoy live jazz music, while sipping your favourite classic cocktails, and let yourself be transported to the golden era.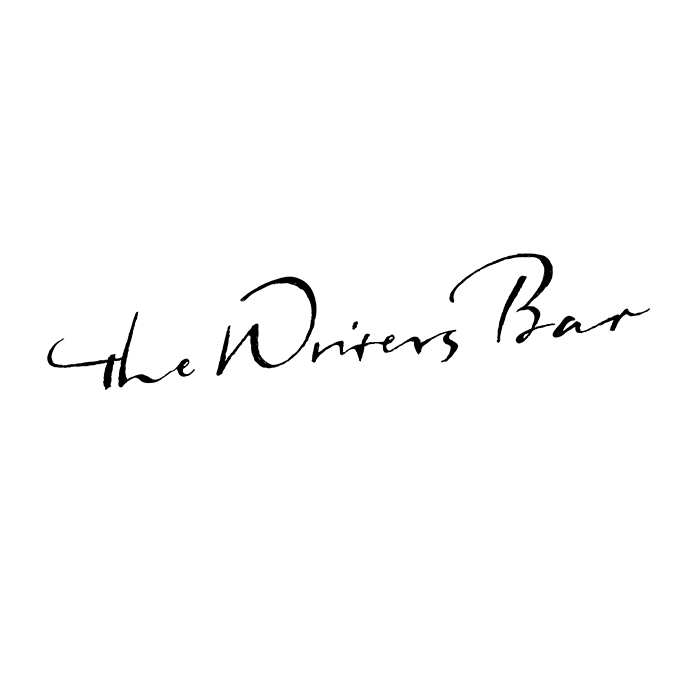 View Menu
Opening hours
Breakfast : 7:00 AM to 10:30 AM
Lunch : 12:00 PM to 2:30 PM
Afternoon Tea : 3:00 PM to 5:00 PM
Contact us
tel:+62 21 2988 0888, WhatsApp +62 855 8155 888
dining.jakarta@raffles.com
Nicolas Nelmaceff
BAR MANAGER
Inspired by the era of prohibition, take a sip from our signature cocktail trolley or a table side service by our roaming bartenders. Do not miss our aged barrel cocktails, a staple drink from The Writers Bar on your left, an endless selection of hand-rolled cigar on your right and be transported back to the golden era of cocktails!
Raffles Afternoon Tea
Through the decades at Raffles Singapore, Dukes and Duchesses, Kings and Queens, have enjoyed the traditional English High Tea.
Savour the traditional buttermilk scones, sweet pastries and savouries and an after treat, presented in a silver bird cage, with all the condiments you may expect from a royal high tea.
Afternoon Tea Menu
Golden Era of Cocktails
In the heart of a bustling capital city, lies an oasis where ladies and gentlemen come to unwind and be transported to the "Golden Era" of cocktails.
Calling on the opulence of yesteryear, expect a unique beverage experience with table side service by roaming bartenders, combined with legendary cocktails from the 1920's, set within the timeless elegance of Raffles.
Cocktail Menu