The Writers Bar is a modern tribute to famous writers that have come through the doors of Raffles over the years. It is a place for bespoke cocktails, discreet elegance and intimate conversations. With a mix of old world glamour, contemporary style and timeless sophistication, The Writers Bar draws in discerning guests to explore the rich flavours through the finest handcrafted golden era cocktails.
Louis Armstrong, Ella Fitzgerald, Nat King Cole, from the roaring twenties, legendary jazz musicians come to life. Enjoy live jazz music, while sipping your favourite classic cocktails, and let yourself be transported to the golden era.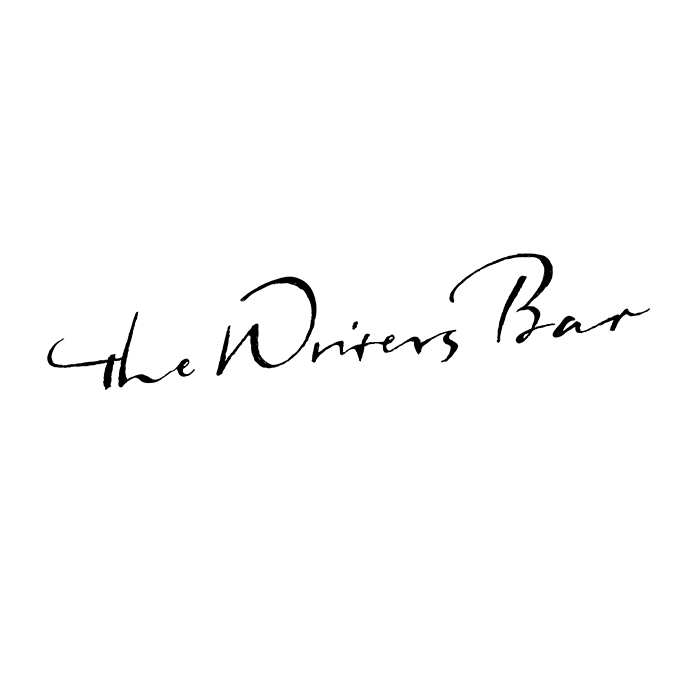 Opening hours
From 8:00 AM to 12:00 AM
Afternoon Tea : 3:00 PM to 5:00 PM
Contact us
tel:+62 21 2988 0888, WhatsApp +62 855 8155 888
dining.jakarta@raffles.com
Raffles Afternoon Tea
Through the decades at Raffles Singapore, Dukes and Duchesses, Kings and Queens, have enjoyed the traditional English High Tea.
Embrace the new Raffles Afternoon Tea with delightful savoury and sweet creations by Chef Anom. To sweeten the experience, pair these treats perfectly with a glass of Champagne, Tea or Raffles custom-blended tea.
View Menu
Prohibition Friday
Join us for a classic cocktails night inspired by the recipes during Prohibition Era, made in the craft trolley by our mixologist, accompanied by the finest classic jazz tunes.
View Menu